The Chainat Bird Park promotes to house over 100 bird species. There is a giant aviary where the birds live in simulated surroundings made to match their natural habitats, as well as another 63 bird cages, an egg museum, and a large pond for waterfowl.
See also INDEX BIRDS OF THE ORIENT
and
THUMBNAIL PICTURES OF BIRDS
.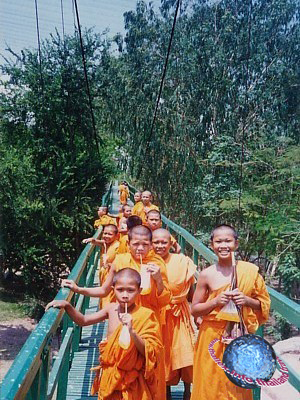 Chainat Bird Park